Get your 20% off:
Your 20% off will be automatically applied at the checkout.
Go ahead order & get 20% off.
No messing around with codes, just 20% off automagically.
---
What our customers say:
This time i used on stingers in my neighbour's and own rear gardens because of rain they had griwn to 3 feet. Also did smaller weeds on front drives. You need patience. After a few days you think it was a waste time, but then you notice the leaves have started to drop and after a week you can see them dying. Going to do my sons garden today. Will purchase again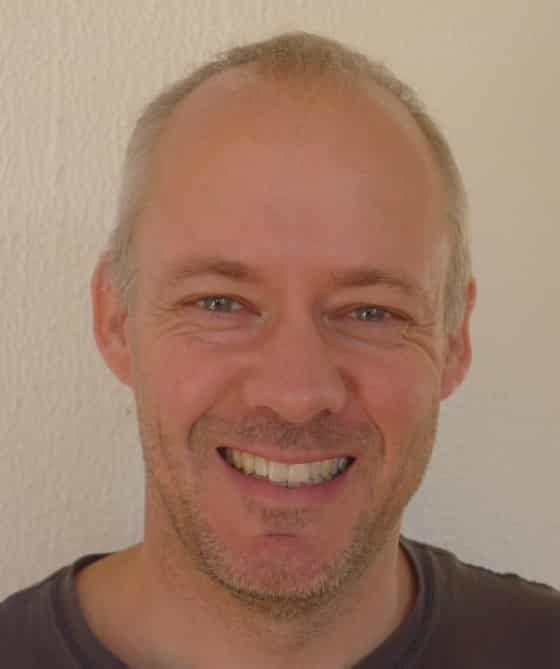 very very good
front and side drive yes it was brilliant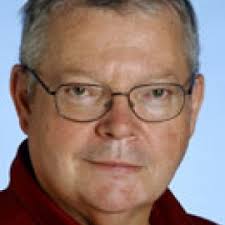 My third horsetail invasion.
This is my third attempt at killing horsetail, unfortunately having just bread even more literature regarding this triffid I realise I am attacking the problem too early in the season. I will have to wait until late summer to try again and see if the results improve. Not yet.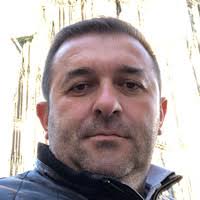 Excellent product for clearing away weeds
My garage is at the bottom of my garden and the access is via a little used driveway providing access to 4 or 5 properties and then becoming a footpath with public right of way. The pathway is completely overgrown and the other properties no longer use the driveway, it is therefore covered with grass, weeds and other foliage. The weed killer has killed it off completely and it has gone yellow and is dying down. The weed killer has killed it off completely and it has gone yellow and is dying down. Excellent performance.

To clear persistent creeping weeds from under difficult to reach shrubs Ithe same area this year and it was still absolutely clear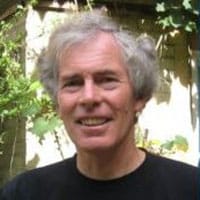 Best weed killer I have ever used
We used this on our blocked drive and to kill the ivy which we had tried numerous other weed killers This was very successful we now have a weed free drive . No more ivy so very happy people would highly recommend good grow . I introduced my sister and daughter to this product how both now use it and are happy with the results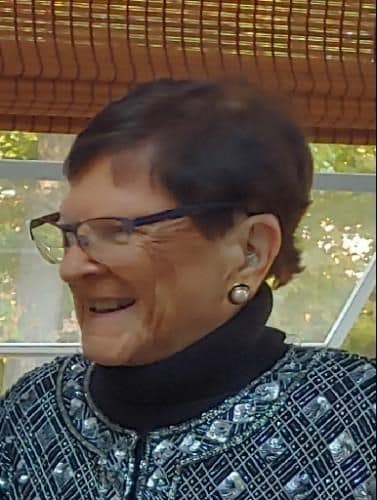 Best weed killer on the market
I originally bought it to clear nettles, brambles, thistles and ivy from an overgrown area of garden. I have used it every since to keep the drive and paths clear of weeds and any other area where weeds appear. Very successful. I was skeptical at first that it would kill off the tough weeds like ivy, brambles and thistles but it did. A few grew back but after spraying them a second time they haven't returned and now the area is a lovely part of the garden without the hard work of trying to dig the weeds out. I am certain that using the digging method would not have resulted in clearing the weeds so successfully.

Annihilates the most obdurate unwanted plants
Keeping a back alley free of all vegetation and quelling ivy growing on a garage that has resisted all other weed killers over a 40 year period. Additionally used to keep a large paved area clear of weeds It was extremely successful. The killing of the ivy was the most gratifying as it was so effective. All other weeds perished too. This is an excellent product.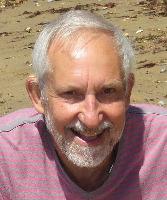 aboutserly brilliant
kill weeds on block drive yes very good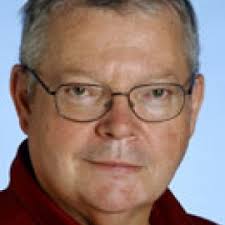 Amazing far superior to any other weed killer we have tried
Driveways with lots of weeds, paths stoned areas . Yes killed off most weeds after a few days .

Mega weeds nettles dockleaves elder nightshade and a lot more Excellent gave them a good spray left for 2weeks weeds all gone absolutely great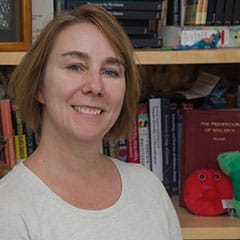 Without a doubt the best weed killer I have ever purchased
Garden, large and small areas. Great for boarders around outbuildings etc. Garden pathways and our main driveway Yes 100% in / on all areas even when there's been a light rain shower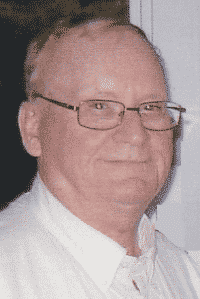 Moved in and the fence was covered in ivy hated it. The weed killer sorted it, great. Also loads of stingers.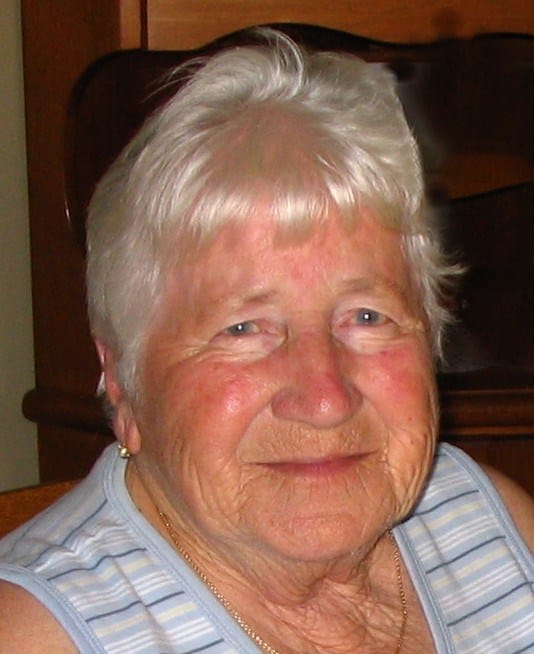 Originally to clear an area overgrown with ivy, brambles and nettles. Now it's used to keep the paths and drive clear and sorting out any other weeds. Very successful. Ione application killed most of the ivy, nettles and brambles. A second dose dealt with any that remained. Excellent product and service.

Strong and effective
Killing horsetail, bindweed, Ivy and other stubborn weeds It was very effective, i used a pressure sprayer being careful not to get it on things i didn't want to kill. Will buy again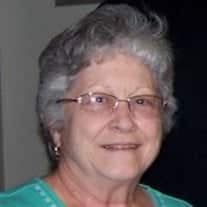 Great product, great price.Does what it says on the tin
Clear weeds in garage yard Job done, very successful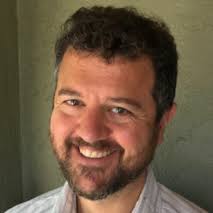 ---
Get started right now:
---