Strong Weed Killer.

Long Lasting & Safe.

Kills 99% of Weeds.
Watch the video &
see how

effortless

it is:
"Suitable for gardens, driveways, pathways, patios other hard surfaces & commercial use. One application and they're gone for good, it even kills Brambles, Nettles, Ivy -

EVERYTHING!
What our customers say: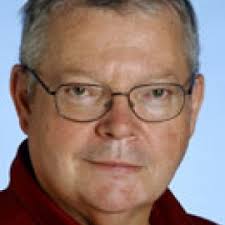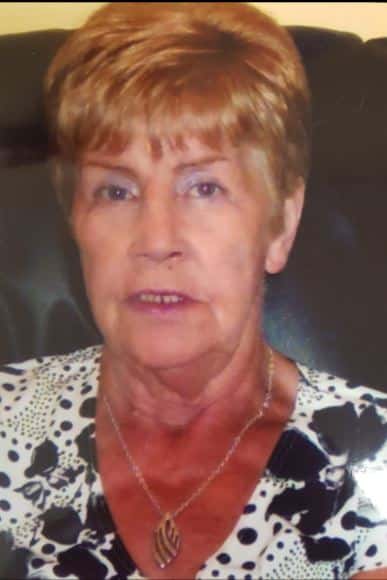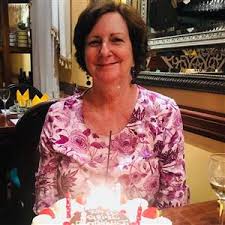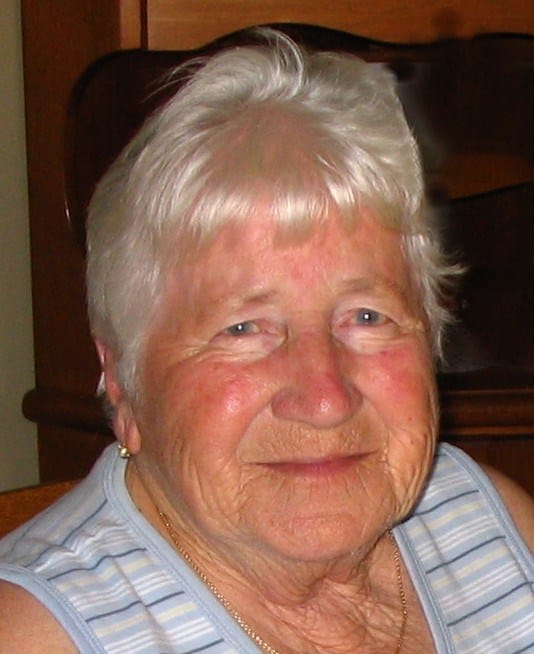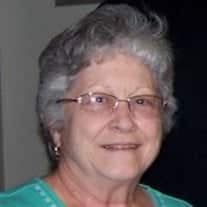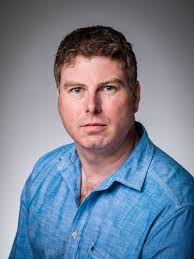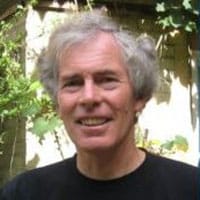 30 Day
Money-Back Guarantee
You are fully protected by our 100% satisfaction-guarantee. If you followed the instructions and your weeds didn't die within 30 days we'll give you a 100% refund. No questions asked, just contact us & we'll sort it.
"Our weed killer the best you can get. It works first time, every single time."