Strong Weed Killer.

Long Lasting & Safe.

Kills 99% of Weeds.
Watch the video &
see how

effortless

it is:
"Suitable for gardens, driveways, pathways, patios other hard surfaces & commercial use. One application and they're gone for good, it even kills Brambles, Nettles, Ivy -

EVERYTHING!
What our customers say: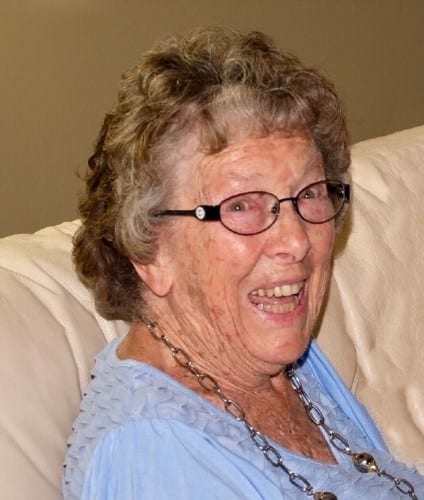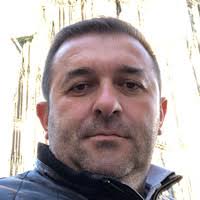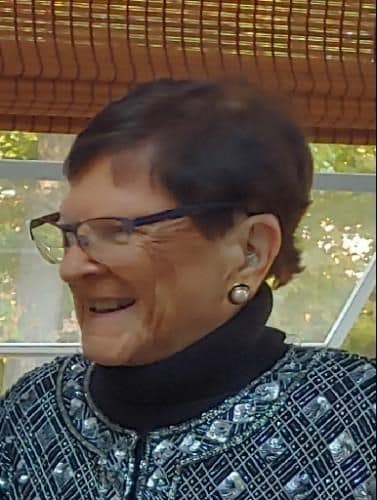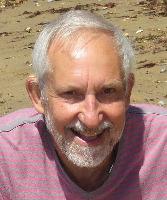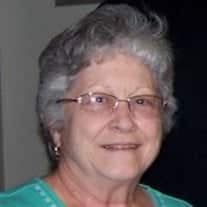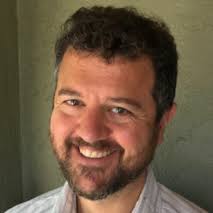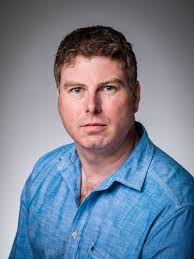 30 Day
Money-Back Guarantee
You are fully protected by our 100% satisfaction-guarantee. If you followed the instructions and your weeds didn't die within 30 days we'll get them gone, just get in touch.
"Our weed killer the best you can get. It works first time, every single time."