STRONG WEED KILLER THAT WORKS.
Watch the video...
The results speak for themselves
We moved into our flat last year and the weeds were out of control. I did the usual thing and scraped them away with a spade but the following year they were back and there seemed to be more! I was sceptical at first but this product did the job and all I did was the spray them, it saved a lot of time, thanks a lot!
I've used hot water and elbow grease as weed killer for years and it does work but the weeds just keep coming back and it doesn't seem to affect the dock, I bought this on recommendation from my neighbour who always seems to have a weed free garden and was shocking to see it work on dock.
See what others say: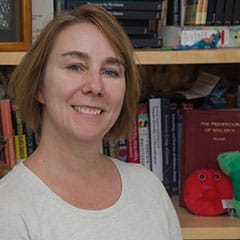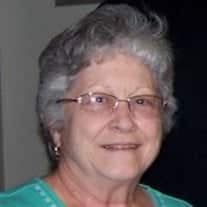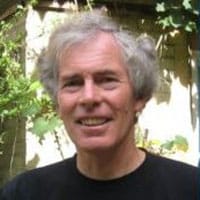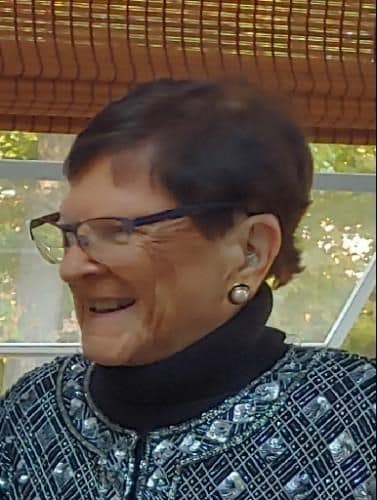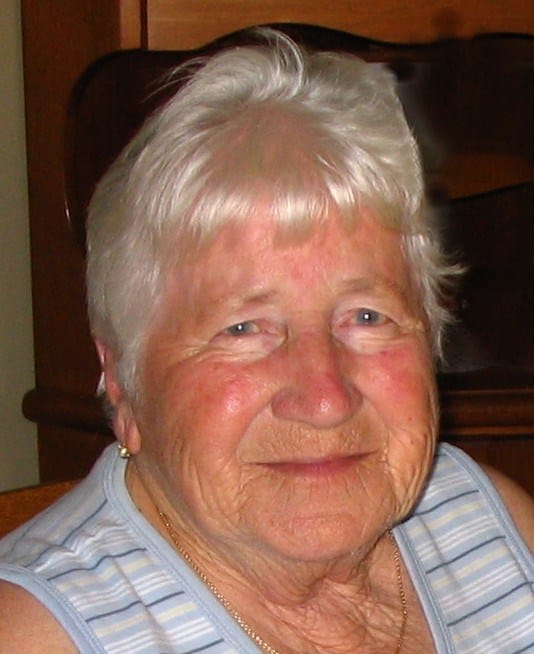 Still on the fence?
I was looking for something that would kill the weeds in a soiled area and let us plant some flowers after. I am happy to say it worked and it didn't kill the bush that the previous tenant obviously chopped down but it is regrowing. Does exactly what it says.
Sprayed the weeds before going to Spain for 10 days, when I came back I was pleasantly surprised to see they were all gone, very happy.
Can't fault this, after 5 days you can see it working, all the green weeds are dying and it took less than 10 minutes to do. I followed the instructions and was very happy.
Free Delivery
Spend £25 or more and get free UK delivery. Items are delivered within 1-4 working days.
30 Day Guarantee
If your weeds aren't dead in 30 days get in touch and we'll get them gone or your money back!
UK Support
Friendly expert advice when you need it. Available 7 days a week from early till late!
Safe, Strong, Effortless.
Copyright 2023, goodgrow.uk