How to prevent & kill weeds on block paving
Why are weeds growing on my block paving or patio?
Regardless of what your builders told you, there is no such thing as a weed free surface.
Forget what you've been told about weed control fabric. It can help but if your paving is built, maintained and cleaned properly it's very rare to see weeds grow, except maybe the notorious Japanese knotweed and some forms of Mares tail.
If you allow muck and dirt to accumulate on your block paving it won't be long before the weeds begin to colonise it.
In the end weeds grow in or on block paving because of the laziness of householders.
Just like a car, paving requires cleaning and maintenance, do both and you should be able to prevent weeds from growing in the first place. Do only one or none of these things and you're going to have a problem.
If there are gaps in your paving stones or you have allowed dirt to accumulate on the surface, weeds will grow & thrive.
Kill ALL your weeds, effortlessly.
4 Reasons to choose weed killer
Tired of weeds growing in your block paving? Want an easy way to eliminate them? Here are 4 reasons why using a weed killer is best.
It's so fun!
Who knew killing weeds would be so addictive? Once you try this you'll never go back to scraping, bending & digging.
It's easy to use.
Simply dilute the weed killer & spray it onto the leaves of the plants you wish to kill then wait....
It's more effective.
You can scrape, dig and hoe but if you don't get it all they will grow back. Weed killer is absorbed right throughout the plants you spray it onto killing them from the inside out, effortlessly.
It saves time & effort
It can be sweaty work digging or scraping out a whole bunch of weeds especially if you have a large area to clear. Simply point, spray and wait, it couldn't be easier.

What did you use it for?
Originally to clear an area overgrown with ivy, brambles and nettles. Now it's used to keep the paths and drive clear and sorting out any other weeds.
Was it successful?
Very successful. Ione application killed most of the ivy, nettles and brambles. A second dose dealt with any that remained. Excellent product and service.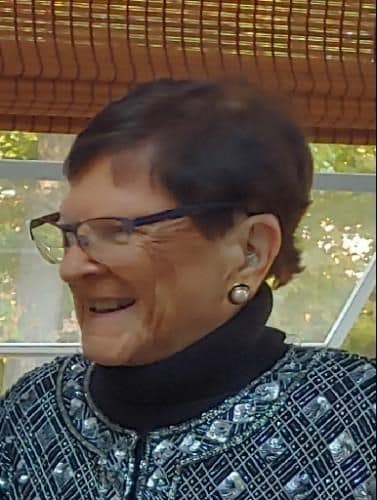 Best weed killer I have ever used
What did you use it for?
We used this on our blocked drive and to kill the ivy which we had tried numerous other weed killers This was very successful we now have a weed free drive . No more ivy so very happy people would highly recommend good grow .
Was it successful?
I introduced my sister and daughter to this product how both now use it and are happy with the results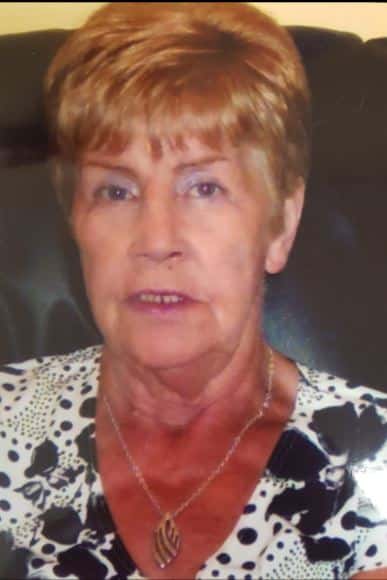 Fantastic!
What did you use it for?
I used the weed killer in all different types of weeds. I have a gravel back yard and it was full of wee weeds. I am 72 now and weeding is becoming harder for me. I made a note of when I put the weed killer down because I knew from last year that your weed killer takes a wee while to work. I sprayed the weeds on 30th May. Today is 16th June. The weeds are completely dead. I also sprayed an area at the front of my house under a big tree.
I also did my front patio and gravel at the side of the house. My daughter who is across the fence from me had a large nettle growing beside her daughters trampoline and I'm sprayed this, just wondering if the weed killer would work. It did. Nettle black and I need to pull it out now.
Was it successful?
It was extremely successful. When I was spraying my neighbour said to me that weed killers don't work well nowadays, they are so "environmentally friendly" that they don't even kill the weeds. Well I think Rob will have toe at his words! I am very, very pleased with the weed killer, in fact I am going to be ordering more today or tomorrow. many thanks. Winnie.

Best weed killer on the market
What did you use it for?
I originally bought it to clear nettles, brambles, thistles and ivy from an overgrown area of garden. I have used it every since to keep the drive and paths clear of weeds and any other area where weeds appear.
Was it successful?
Very successful. I was skeptical at first that it would kill off the tough weeds like ivy, brambles and thistles but it did. A few grew back but after spraying them a second time they haven't returned and now the area is a lovely part of the garden without the hard work of trying to dig the weeds out. I am certain that using the digging method would not have resulted in clearing the weeds so successfully.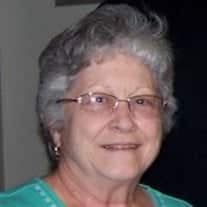 Strong and effective
What did you use it for?
Killing horsetail, bindweed, Ivy and other stubborn weeds
Was it successful?
It was very effective, i used a pressure sprayer being careful not to get it on things i didn't want to kill. Will buy again
No more paving weeds!
Get rid of your weeds effortlessly get started today:
What types of weeds grow there?
Pretty much anything from Daffodils to Daisies, you'll probably notice the same weeds come back, over and over again.
Barring the infamous Japanese Knotweed almost all other kinds of weed can be dealt with easily & quickly.
What to try first:
By far the most popular method of removing weeds from block paving is manually.
On a small area this can be completed in no time and is highly effective, all you need is a hoe or gardening knife.
Simply pull or scrape the weeds using a hoe or similar.
Make sure you get the roots, Perennials like daffodils will regrow from anything you missed!.
When removing weeds with large roots some of the sand or sealant may come away. You should replace this once you've cleaned the surface.
Partially filled or empty joints will be quickly colonised by a new set of weeds. Fill those cracks!
---
Homemade weed killer recipe
If your block paving or patio is quite large or overgrown and you don't have time to dig/scrape them all out there are a number of homemade treatments that may help.
They may only work temporarily but are often a cheaper alternative to weed killer.
Undiluted vinegar in a spray bottle will kill most small weeds (read more)
Salt is an excellent, natural herbicide that will work on most small weeds (read more)
Once weeds are dead ensure you fill any cracks with sealant, do it right after you've killed the weeds.
Clean any muck & debris from your block paving regularly using soapy water & a brush.
---
Preventing weeds on block paving:
Once your paving is clear and free from weeds it makes sense to keep it that way.
Regular brushing:

This disturbs the weeds before they can become established and will prevent any dirt buildup that could help them become established. A brush a day keeps the weeds at bay.

Sealants:

A good sealant will prevent weeds from settling into the cracks & joints on your block paving. Even the best sealants cannot prevent them if mud, grit and dirt are allowed to accumulate on your paving. Remember to clean!

Weed killer:

It may not be everyones favourite method but there are numerous safe formulations that are highly effective against block paving weeds.

Cleaning:

Regularly cleaning with hot or cold soapy water will prevent the build up of dirt and kill and small weeds. This simple step will save you countless hours of killing weeds each year. Clean your block paving! Avoid acid based cleaners.
---
Buy weed killer for block paving
You've found it, the grand daddy, the big cheese, the best damn weed killer for block paving.
Our glyphosate based weed killer will get rid of 99% of garden weeds with just one spray.
Suitable for all types of block paving, paving & driveways
Kills weeds from inside out, right down to the roots
Once they're gone they're gone for good.
Easy action pump & spray, kills fast & easy to use
Super strong weed killer from just £13
---